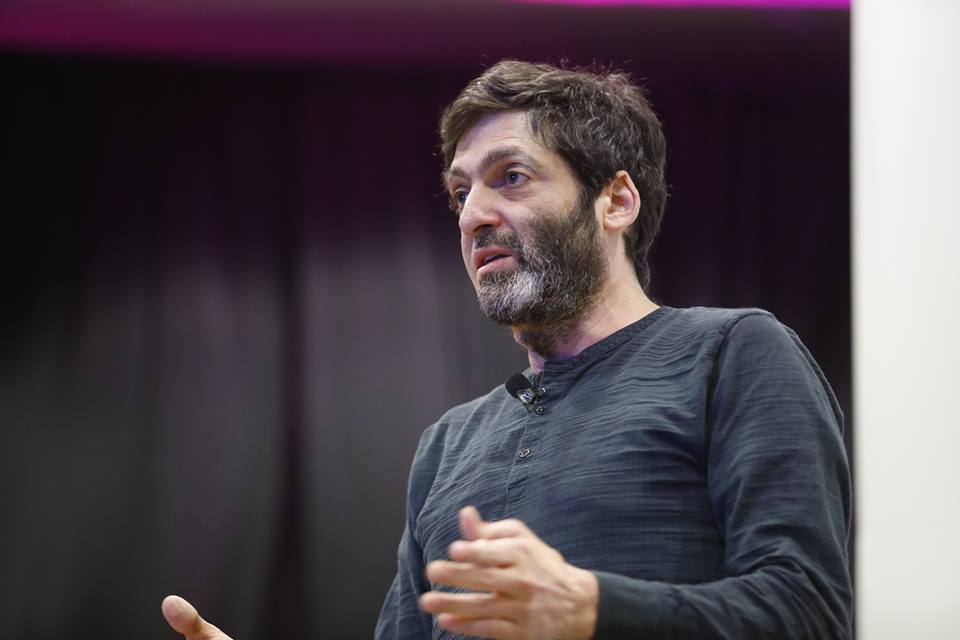 Dan Ariely (Courtesy: Wikipedia)
Noted behavioural economist Dan Ariely on WhatsApp users fleeing to Signal and Telegram
COMMENTING about the frenzy among a section of messaging-app users to shift from WhatsApp to rivals such as Signal and Telegram, celebrated author and behavioural economist Dan Ariely says that switching from one platform to another is easier said than done. This, he says, is because such a switch requires a lot of work in social coordination. "I think that in places where people are more connected will take longer to switch (to others)," argues Ariely, James B. Duke Professor of psychology and behavioral economics at Duke University.
Ariely avers that societies where people are more used to sharing personal information would probably worry less about the consequences of sharing it compared with those where personal privacy is paramount. People in countries such as India are perceived to be freer about disclosing their personal details than those in the West who prefer to be tight-lipped and resent being asked personal questions.
According to him, although people who share more personal information on these platforms should be more concerned about privacy considering that they are vulnerable to leaks, it doesn't often follow that trajectory. Why? Because, Ariely says in an interview to Open, "People who end up sharing more information will end up worrying less because of their experience. They have less negative experience (from sharing personal data) and (so) will likely keep on sharing (on the same platform)."
The acclaimed economist's comments come in the wake of WhatsApp postponing its new data-sharing policy, which was to kick off on February 8, the earlier deadline set by the company for users to accept sharing of data with its parent Facebook. Users panicked about their comments and data on WhatsApp being shared with Facebook and argued that they chose the platform because of its avowed privacy policy. Despite pressure from governments in the past, WhatsApp had refused to put an end to its end-to-end encryption policy.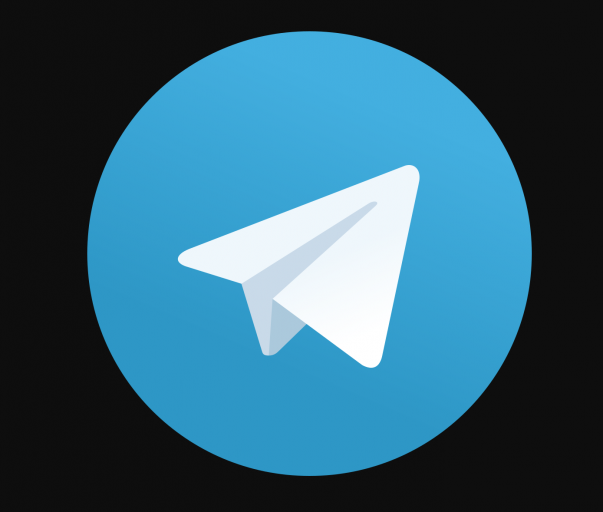 On January 16, WhatsApp announced amidst concerns of users in hordes switching to Signal and Telegram, "We will make sure users have plenty of time to review and understand the terms. Rest assured we never planned to delete any accounts based on this and will not do so in the future."
WhatsApp is currently the market leader in the online messaging business. It now has 2 billion users worldwide of which 400 million are in India. Of the 100 billion messages sent out via WhatsApp each day, a big chunk is done by users based in the country. Until WhatsApp announced that it would start sharing data with Facebook, competition was nowhere in sight. WhatsApp is now anxious about losing its huge user base, especially after the world's richest man Elon Musk suggested that people shift to Signal in a tweet. Various breaches into WhatsApp by hackers and surveillance agencies in some countries, unearthing messages that users thought were untraceable, have also added to the company's woes.
WhatApp was purchased by Facebook for $19 billion in 2014 and later there were reports that the social-media giant owned by Mark Zuckerberg had feared the messaging app would eat into its user base.
In an earlier interview with Open, Ariely had predicted that people the world over will return to old ways and shed social distancing shortly after the COVID-19 outbreak is brought to an end. This, he had argued, was because we, as a society, choose efficiency over resilience and, therefore, are not naturally inclined to think long-term. Elaborating on the efficiency-versus-resilience argument, he had said, "This virus (Covid-19) demonstrated that we are ill-prepared for a catastrophe … hospitals are equipped to deal with the standard inflow and outflow. Almost all normal hospitals don't have extra capacity. Our economic systems are basically designed to work efficiently, as efficiently as possible. But they are not designed for a day of emergency. Very few governments would say let's put money aside for a rainy day. There are very few companies that do it."
Ariely wears multiple hats: he is a serial entrepreneur and a prolific author. The books by the 52-year-old, who holds doctorates in cognitive psychology as well as business administration, include Dollars and Sense; Predictably Irrational: The Hidden Forces That Shape Our Decisions; The Upside of Irrationality: The Unexpected Benefits of Defying Logic at Work and at Home; and The Honest Truth About Dishonesty: How We Lie to Everyone – Especially Ourselves.