Historian and author Ayesha Jalal in conversation with Ullekh NP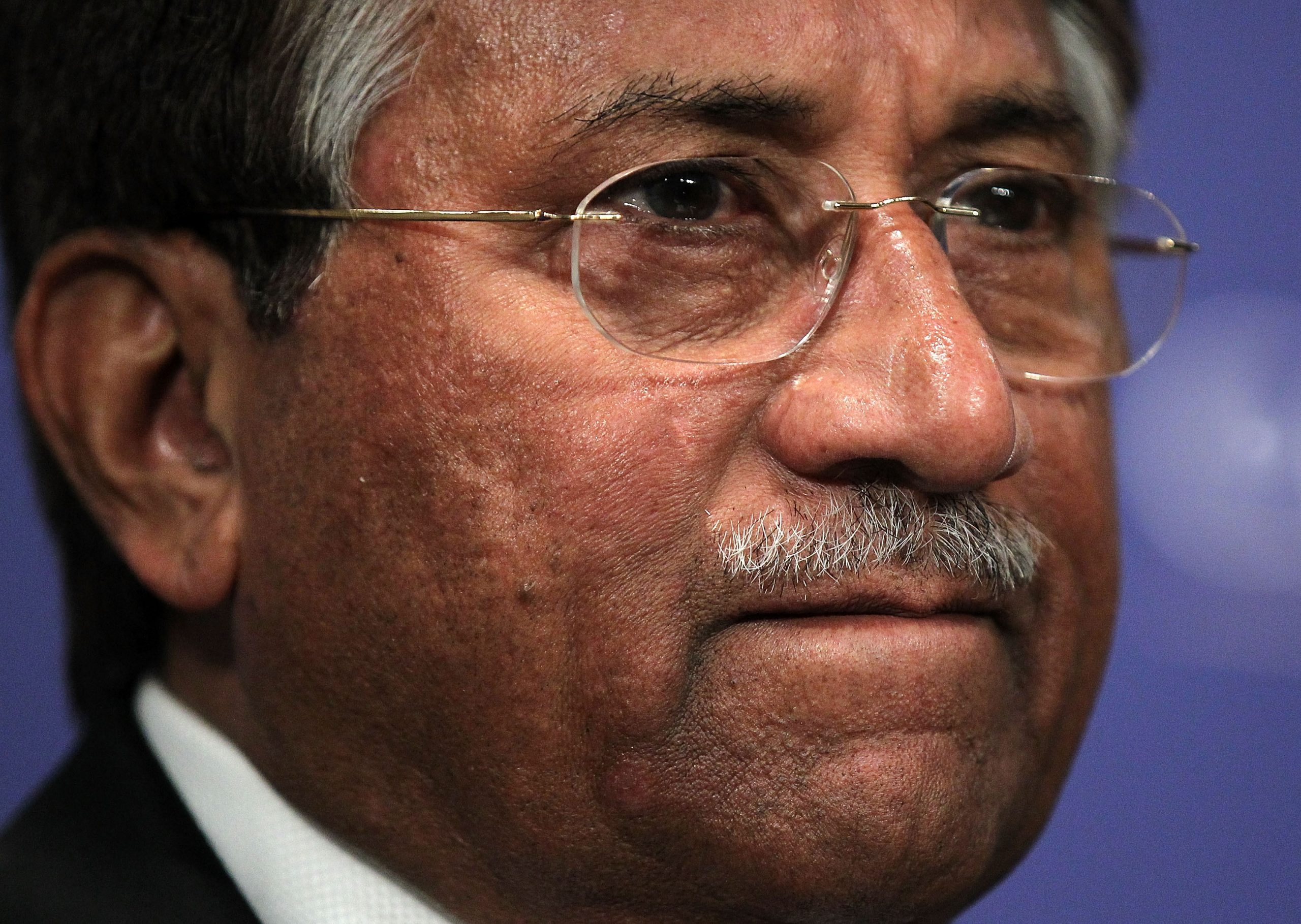 Pervez Musharraf (Photo: Getty Images)
Acclaimed historian and author Ayesha Jalal, who thoroughly examines Pervez Musharraf's nine years in power, first as military general and then as president of Pakistan, in her absorbing book, The Struggle for Pakistan: A Muslim Homeland and Global Politics, says that it was disaffection within the army top brass that prompted Musharraf, now 78 and fighting for life in a Dubai hospital, to quit fearing an impeachment in 2008.
In an interview with Open, the Mary Richardson Professor of History at Tufts University who has penned definitive works on Pakistan's army, jihad, culture and politics, including The State of Martial Rule; The Pity of Partition; The Sole Spokesman and Partisans of Allah: Jihad in South Asia, points out that Musharraf's biggest similarity with previous dictators Ayub Khan and Zia-ul-Haq was his refusal to undertake "much-needed but difficult reforms for fear of alienating public opinion and angering key stakeholders". The Pakistani-American academic, an alumnus of Wellesley College and Trinity College, Cambridge, is the grandniece of the great writer Saadat Hasan Manto. Jalal, who has taught in the University of Wisconsin-Madison, Harvard University and Columbia University, is the spouse of Indian-origin Harvard historian and former Trinamool Congress lawmaker Sugata Bose, a grandnephew of Subhas Chandra Bose.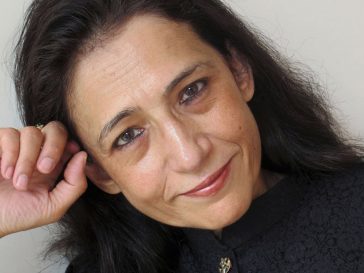 How do you rate Pervez Musharraf as a general and the President of Pakistan compared with his predecessors?
Musharraf as a general and President has to be seen in historical context. Pakistan had experienced two military regimes by the time he took over and so he had to adapt himself to the new dynamics. Above all, he had to draw lessons from previous military regimes and recognise that he would face problems of legitimacy without some sort of a civilian facade. So, unlike his predecessors, he preferred not to impose "martial law"; martial rule sufficed with him as a chief executive rather than a dictator pure and simple. In contrast to Zia-ul-Haq who isolated himself from public opinion, Musharraf started by opening up the media before clamping down on it in substance. His reforms were technocratic and his devolution programme carried out largely without consulting those who had spent their lives working on the issue.
There were similarities with previous military rulers when it came to appointment of military officers to key positions in the public and the private sector. But it was the insertion of military personnel in the bureaucracy that underscored the true nature of his regime. His social engineering too – witness the 2002 elections – had similarities with military regimes of the past. The biggest similarity with Ayub Khan and Zia-ul-Haq, however, was Musharraf's refusal to undertake much-needed but difficult reforms for fear of alienating public opinion and angering key stakeholders. Trying to play politics while maintaining his military swagger proved to be his undoing.
What are the key reasons that led to his downfall in the political scheme of things in Pakistan in the first decade of this century?
He overstayed as chief of army staff, rightly fearing that giving up this key position would strip him of effective power. His refusal to give up his uniform despite earlier promises eroded his credibility. Ultimately it was disaffection within the army among those aspiring for the top job or bitter about delayed promotions that forced Musharraf's hand even though many attributed it to the lawyers' movement for the restoration of a sacked Chief Justice.
What was the impact of his rule to Pakistan's democracy and India-Pakistan relations?
Like every other military intervention, Musharraf's rule was a setback for Pakistan's democracy, which cannot function effectively with constant interruptions. Musharraf made many gestures towards New Delhi but failed to make any concrete difference, claims to the contrary notwithstanding, especially as far as his much-talked about "secret" formula to resolve the Kashmir conflict.