The next US President may encourage the Department of Justice to not "fully prosecute" Trump, complicit politicos and white supremacists, says renowned author and academic Christine Fair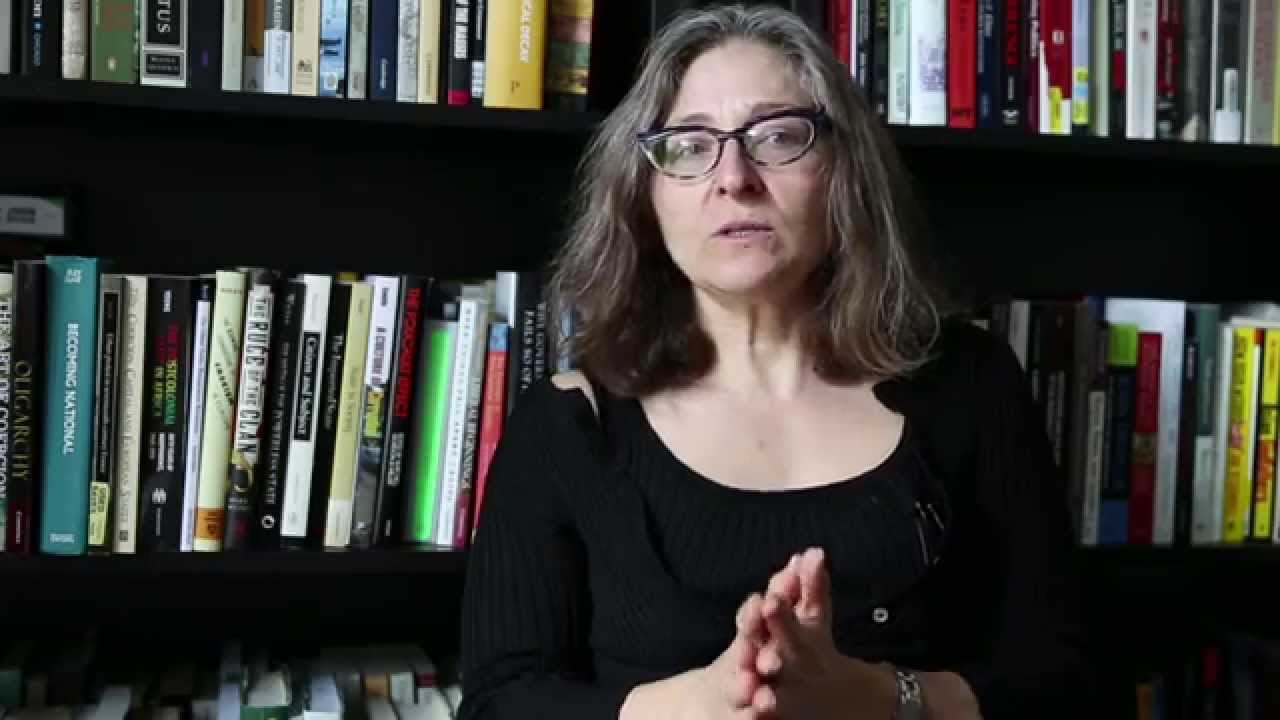 Acclaimed political scientist and security studies expert Professor C Christine Fair fears that Joe Biden, who will assume office as the 46th president of the US on January 20, is likely to go soft on his predecessor Donald Trump because the former is under the wrong impression that the "politics of compromise" is still possible in the country.
Fair, renowned author and Professor of Security Studies at Georgetown University, hopes that Trump will be tried in the new Senate. She advocates the impeachment of the Republican leader. "Impeachment will permanently bar him from public office. He must also be prosecuted for his myriad crimes. The president cannot be above the law. The Republican theory of the 'unitary executive' with virtually unrestrained power is not consistent with the thinking of our founding fathers. This theory suggests that our presidents are like kings. And we were founded on principles that were antithetical to monarchy," she tells Open.
Fair, who was a senior political scientist with the RAND Corporation, disapproves of people who view the attack on Capitol Hill as "made for media theatrics" and insists that it was indeed an insurrection. "It was a terrorist attack by white supremacist terrorists who have been radicalised by Donald Trump and other Republican leadership as well as purveyors of absurd Q-Anon conspiracy theories. To call it (by any other name) diminishes how organised it was and its violent and murderous intentions and outcomes which were directed, in some cases, by Republican members of Congress," she alleges. Q-Anon theory states that the democrats are running a Satanic global cabal of paedophilia.
The focus of Fair's work is terrorism, counter-terrorism, American foreign policy and South Asian studies. She has served as a senior resident fellow at the Institute of Defense Studies and Analysis in New Delhi.
An alumnus of the University of Chicago, Fair is of the view that if those who led the attack on the Capitol Building were anything but white supremacists, they never would have got that close. "And as I've long said, the military and police side with them," she avers, emphasising she had been warning about these trends before the 2016 election that Trump won. Says she: "Trump has been encouraging violence since the days of his campaigns, including his first failed bid. He is the one that promoted the racist 'birtherism' theory that President Obama wasn't American. He encouraged his supporters to hit protestors and violently attack the media. He famously said that there are 'Second Amendment Solutions' to the Hillary Clinton Problem." The Second Amendment to the United States Constitution protects the right to keep and bear arms. Trump was hinting at an armed attack on opponents. Many Republicans have distanced themselves from Trump following the Capitol Hill incident.
Listing her accusations against the outgoing federal administration, Fair notes that the Trump regime "stole children from their parents, caged them and denied them all physical, mental, social and medical needs".
"Most will never see their parents again. Some have already been illegally adopted by American citizens. They did this cruelly to deter future asylum seekers," she says, lashing out at Trump's notorious family separation policy by which federal authorities separated children and infants from their parents and guardians who had migrated to the US from across the Mexican border without proper permits. The administration had projected it as a zero-tolerance policy to put an end to illegal migration.
Fair says that she is worried for the future of American democracy. "We are in trouble. American democracy is as fragile as the parties that constitute it … as limited by the bigotry that has been revivified and normalised by today's Republican party, contingent upon the integrity (or lack thereof) of the current Republican leadership, imperilled by pusillanimity of the democratic leadership, and compromised by the critical thinking (in) capacities of the citizens who vote in our democracy," states Fair.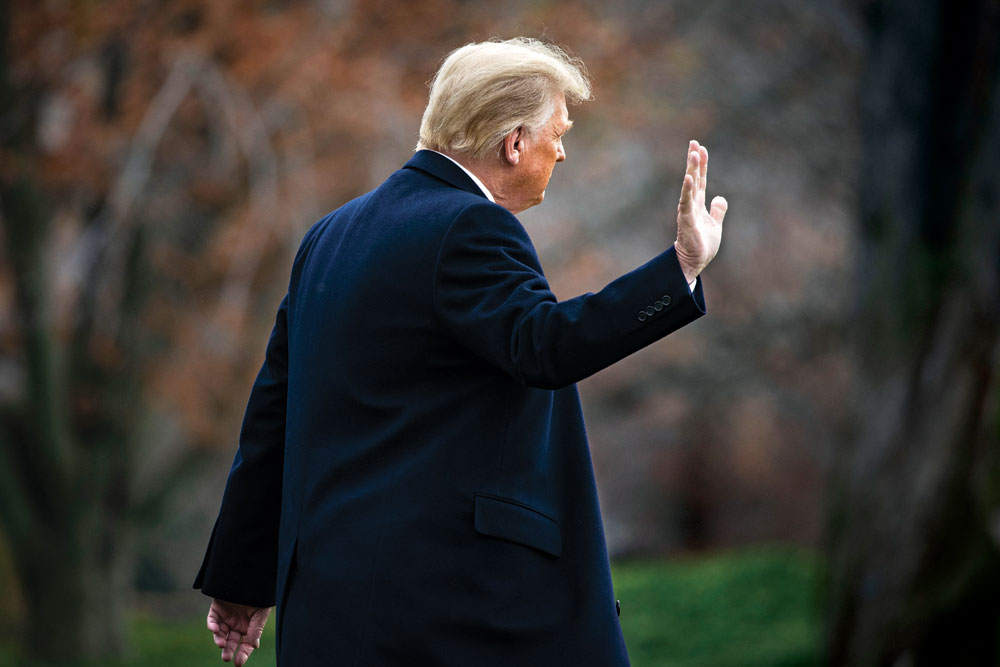 The Georgetown University professor says that she is anxious of the outcome of spiralling radicalisation in the US. "Depending upon the polls, either the majority or large plurality of Republicans support the terrorist attack on the capitol and believe that the election was stolen. This is not a rational ensemble of beliefs. The media that have spawned these beliefs have learned that such nonsense is lucrative. How do you convince these people who believe this nonsense that it is, in fact, nonsense?" Fair rues.
As with Trump, Fair goes on to say that his crimes upon American polity are simply too numerous to detail because they happened on a daily basis. "He has rewarded those who obstructed justice during the Mueller investigation (which probed the alleged Russian interference in the 2016 election to ensure Trump's victory) with pardons. He has pardoned war criminals, cronies and white-collar criminals," says the author of several authoritative books, including those on the security situation in the Indian subcontinent and terrorist organisations that make up the deep state in Pakistan.
"My biggest fear is that the Republican Party has become a wing of irresponsible power mongers who are willing to deploy the vilest of baseless conspiracy theories to continue mobilising their so-called base to retain power. They seek to rule, not govern. They would rather win at any cost for personal gain then risk losing by telling their base that their GOP-generated fears are baseless," Fair argues. Her best-selling works on Pakistan include Understanding the Lashkar-e-Tayyaba and Fighting to the End: The Pakistan Army's Way of War. Fair, who is widely travelled in the South Asian region and is well-versed in at least some languages in the region, including Hindi, Urdu and Punjabi, is currently working on a sequel to her Lashkar-e-Tayyaba book.