Yossi Melman, veteran journalist and author, says such an inquiry must involve an organisation of the repute of Reporters Without Borders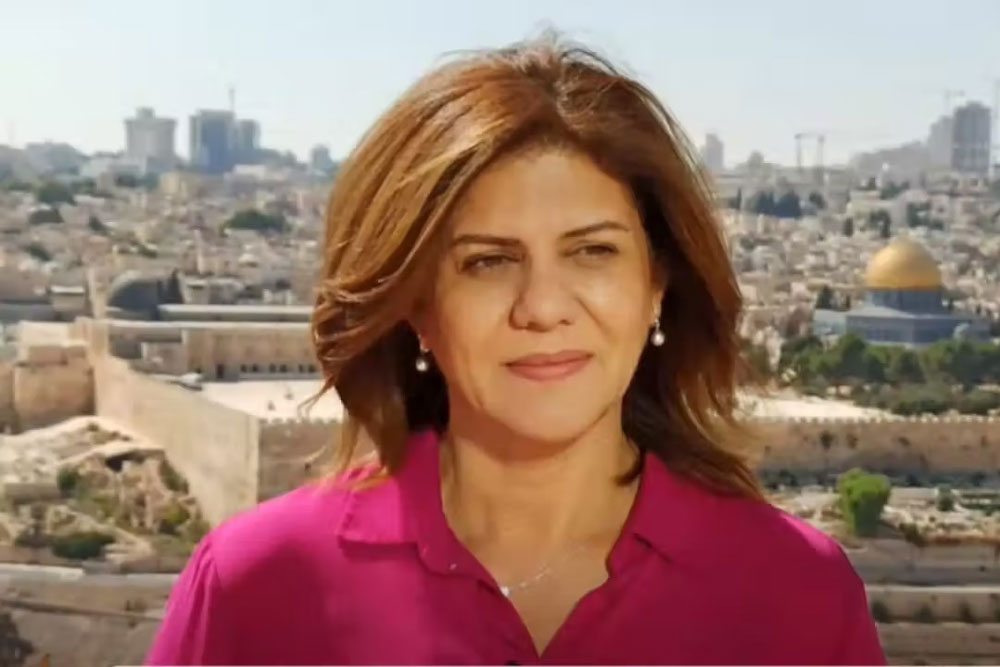 Al Jazeera journalist Shireen Abu Akleh who was shot dead on May 11 during an IDF raid in West Bank (Photo: Al Jazeera)
Veteran Israeli journalist and author Yossi Melman, 71, has called for an international inquiry to bring out the truth about the circumstances behind the killing of iconic Al Jazeera journalist Shireen Abu Akleh in a gunfire while reporting an Israeli Defence Force (IDF) raid on Jenin refugee camp in occupied West Bank. He blamed both the Israeli authorities and Palestinians for not doing enough to make such investigations possible because of their intensely rigid positions. Melman feels that such a probe is in the interest of Israel because there is a growing lack of trust in independent IDF inquiries.
"The Palestinians do not want to be seen as cooperating with anything to do with Israel. In Israel there are fears that any move towards agreeing to an international commission of inquiry would set a precedent, and therefore result in frequent demands," he told Open on the phone from Tel Aviv. He tweeted in Hebrew hours after Akleh's death seeking an international probe involving reputed global journalist bodies. According to Melman, Israel must agree to an independent international investigation that includes representatives of an international journalists' organisation like Reporters Without Borders. "The IDF has covered quite a few investigations, especially those in which Palestinian civilians have been injured, including children, women and journalists. The lack of trust in IDF investigations, even when soldiers have been injured in training accidents, is growing. Therefore, it should be in Israel's interest for an international commission of inquiry to establish the circumstances of Sheerin's death," he said.
Melman notes it was unwise on the part of Israeli authorities to initially claim that Akleh was killed by Palestinian fighters firing in a Jenin alleyway because there was no proof. The Israeli military forces later said it was not clear how the 51-year-old Al Jazeera journalist, one of the most famous TV personalities in Palestinian households, died. "They shouldn't have said that. They should have said we will inquire and find out with international help," says Melman, an award-winning journalist and author of multiple books on Israeli intelligence.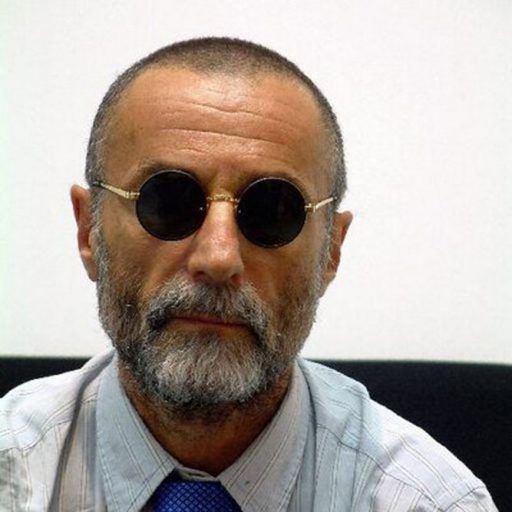 Akleh, born to an Arab-Palestinian Christian family and who held an American passport, was wearing a press vest and a helmet when she was shot dead. "What complicates things is that she was an American citizen and that she works for a Qatari news organisation. Israel is now saying it will share the details of its probe with Qatar, but that is not enough for its own good," Melman told Open.
He contends that the fact that she was killed by a bullet from an M16 rifle, which is used typically by IDF soldiers, alone is not proof that she was killed by Israelis. "For all you know, Palestinians may have a cottage industry of M16s or may have used stolen weapons… it is possible that she may have been caught in a cross-fire, but we don't know the details yet. Only a full-fledged international inquiry can prove that, but that seems unlikely because of the positions taken by the two sides," he rues, adding that the atmosphere in the region is so toxic that anyone calling for a comprehensive probe comes immediately under attack.
Melman says that the situation has been tense in the region where Akleh had gone to report because the IDF had gone there looking for suspects behind the attacks on Israel over the past seven weeks. In fact, Palestinian groups such as Hamas and others have blamed Israel for bombing Gaza even as rockets were fired from Palestinian-controlled areas to targets in Israel. The IDF had said that the rockets were intercepted and could cause no damage on Israeli areas.
Palestinian Authority leaders, for their part, have rejected Israel's offer for a joint investigation into Akleh's killing and have vowed to approach the International Criminal Court demanding justice. According to several reports quoting eyewitnesses, she was standing with other reporters when she was shot under her ear. Akleh was given a state service by the Palestinian Authority in the city Ramallah and her death was widely mourned across the region where people came out in their thousands holding her photographs. Israel, meanwhile, has asked the Palestinian Authority to hand over the bullet removed from the body of Akleh to conduct forensic tests to verify its source. But the Authority has rejected the request.
Melman, the Poland-born Israeli journalist, commentator, author, documentary-maker and marathoner, was a Nieman Fellow at Harvard University. He has for long been associated with the Haaretz newspaper although he has written for several other publications. The books he has co-written include The Master Terrorist: The True Story of Abu-Nidal; The Imperfect Spies: The History of Israeli Intelligence; Behind the Uprising: Israelis, Jordanians, and Palestinians; The New Israelis: An Intimate View of a Changing People; Friends in Deed: Inside the US-Israel Alliance; Every Spy a Prince: The Complete History of Israel's Intelligence Community;  Spies Against Armageddon: Inside Israel's Secret Wars, and The Nuclear Sphinx of Tehran: Mahmoud Ahmadinajed and the State of Iran.